Password-free login is a new easier and quicker way to login. Without using a password, you can access your account by simply confirming your email address!
Firstly, click 'Login. From here, enter your email address and select the option to 'Login with email.' We will then send you an email to confirm your account.
The password-free link to login through your email is one-time use only and only valid for 30 minutes, so you will need to request another link after 30 minutes has passed. You can still use the current link for up to 30 minutes!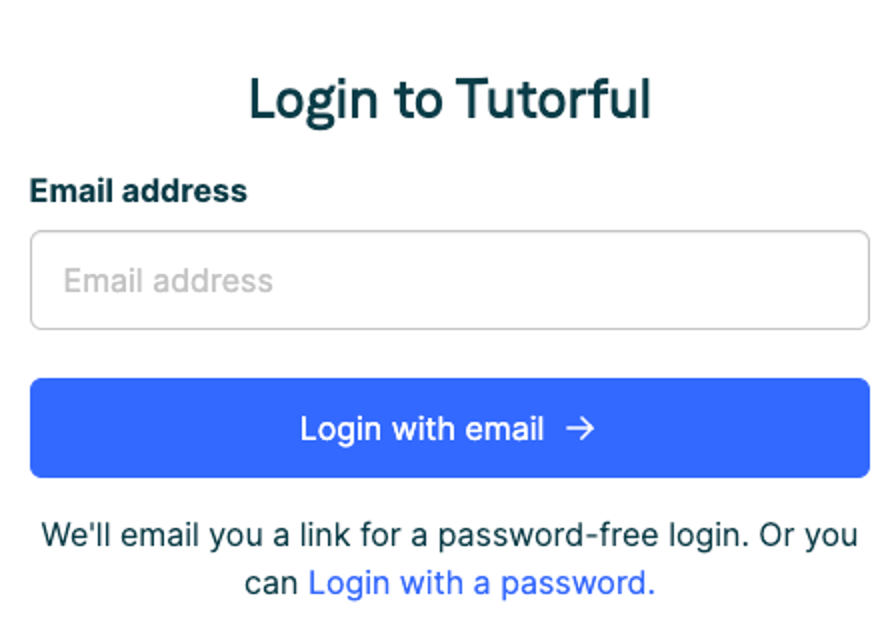 Then, you will be taken to this page. Remember to check your spam folder if the email doesn't appear within a few minutes!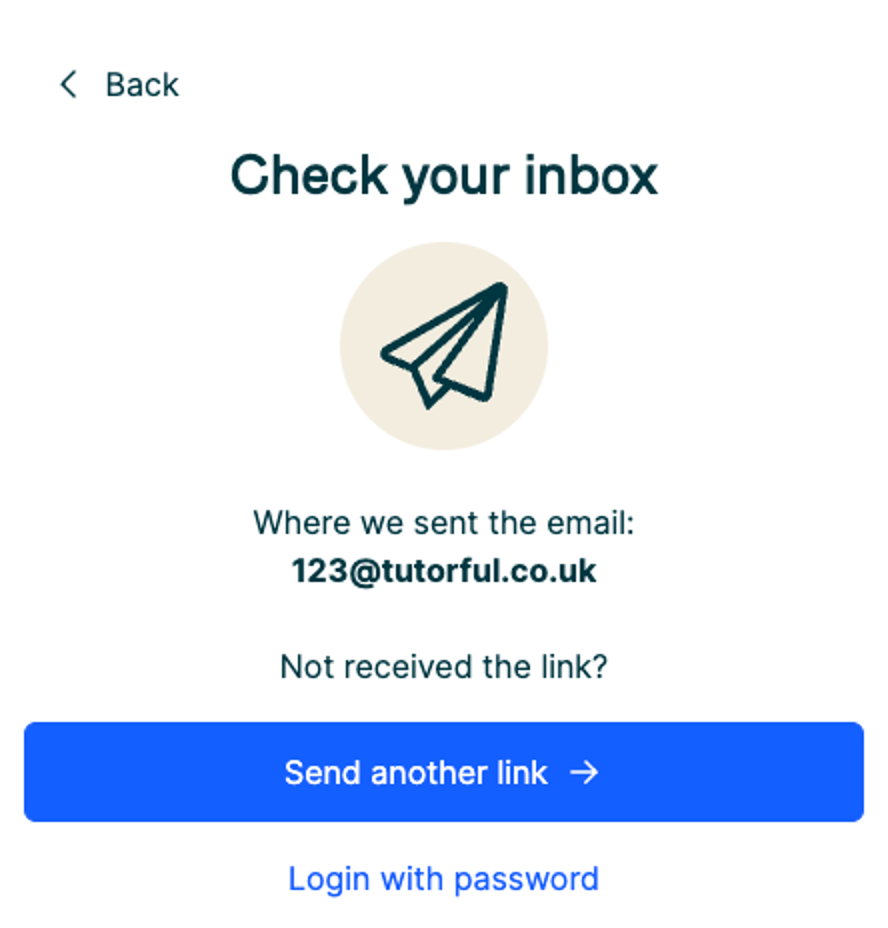 If you haven't yet received the email, you are able to click 'send another link' and we will forward another confirmation link to your email account!
Once this has been sent over, open the email in your inbox to verify your account. From here, just click on the 'Login' button or paste the link into your browser and you will be taken to a new tab on your dashboard! Please don't use the link in the image below, it's just an example. ?
You can still continue to login using your password! When on the login page, click on the option at the bottom to 'login with a password.'
You will be able to then login to your account using your existing password. This means you can access your account without sending a verification link via email.